Friends & Partners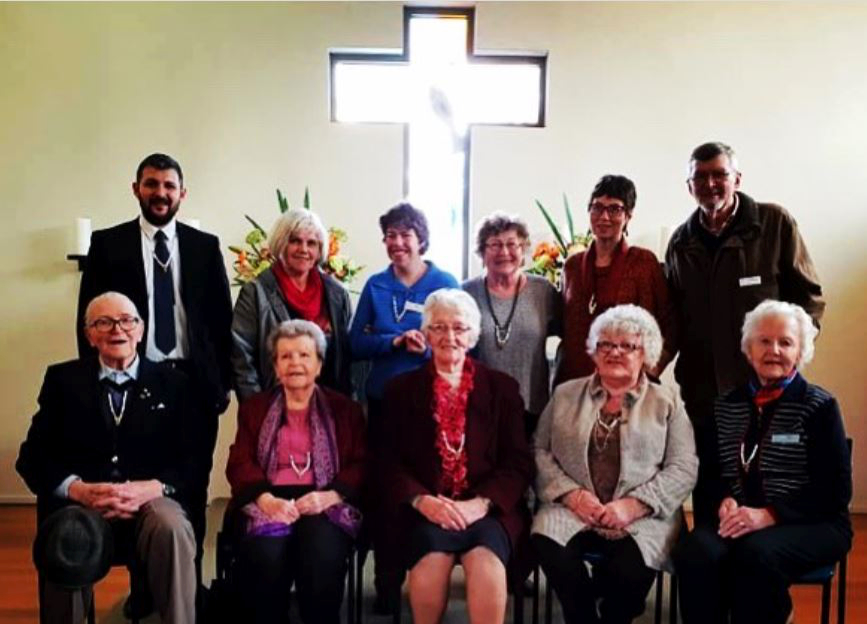 St. John´s German Lutheran Parish
We are a German Lutheran congregation with German roots. Our focus is to offer a predominantly German-speaking congregational life in the South-East of Melbourne.
Email: pastor@stjohnsgerman.com
Website: https://www.stjohnsgerman.com/
Phone: 03 9546 6005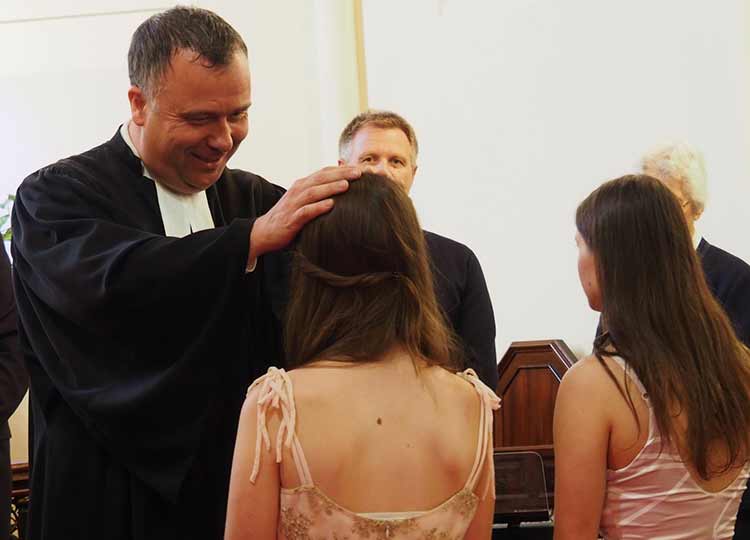 German Lutheran Trinity Church
The Church in the heart of Melbourne near the Parliament and it offers regular events for all age groups. Church services are held in German and English.
Email: contact@kirche.org.au
Website: https://www.kirche.org.au/
Phone: 03 9654 5743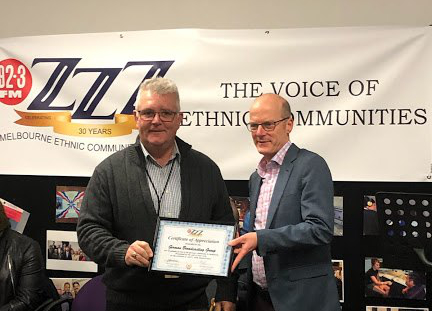 Radio 3ZZZ – German Program
3ZZZ is a Community Radio Station that broadcasts in German 3 times per week om 92.3FM. On Air times are Mo + Tue 7pm & Thu 10am.
Email: uwe@ujacobs.com
Website: https://www.3zzz.com.au/german
Phone: 03 9415 1923