Our Team
Martin Luther Homes Boronia Inc is a registered charity and a Not-For-Profit organisation. As such, a Board of Governance with 9 Directors guides and oversees our organisation. On the Board are 3 Directors nominated by the German Lutheran Trinity Church; 3 by St John's German Lutheran Parish; 2 by the Lutheran Church of Australia, and 1 Director has been nominated by the Australian German Welfare Society.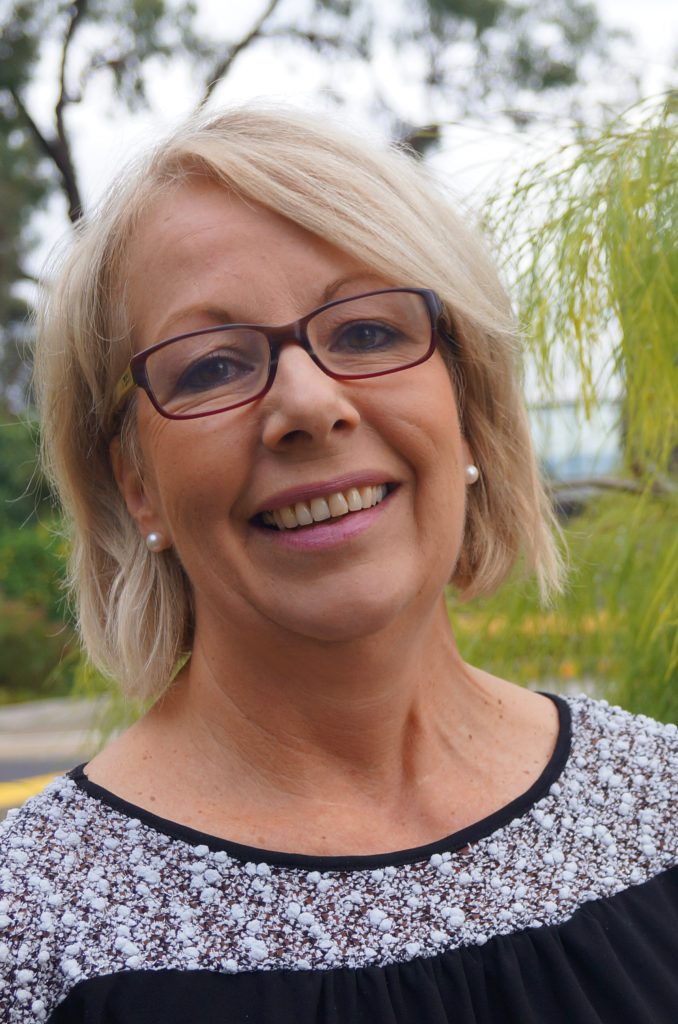 Birgit Goetz – Chief Executive Officer
Birgit joined Martin Luther Homes as Chief Executive Officer in 2011. She is proud to have started her career in the healthcare sector as a midwife in Germany and the UK.
In the UK, Birgit worked as Clinical Educator and managed various inner and outer London neonatal intensive care units and infection control departments. Since arriving in Australia in 1998, she has completed an MBA and held a number of senior executive roles in the public and private health care sector. This includes CEO positions on the Mornington Peninsula, and as a Clinical Services Planner. Birgit has been instrumental in the development of clinical services plans in SA and Vic, as well as New Zealand.
As the CEO of Martin Luther Homes, Birgit combines her essential clinical skills with her extensive experience in management and planning on a daily basis. Birgit enjoys interacting with our residents in their native language, whether it is English or German.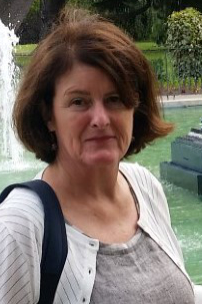 June Hodge – Director of Operations & Quality
June joined Martin Luther Homes in 2014 and she brought with her a wealth of experience from various managerial roles in acute and aged care, followed by compliance roles at the Nurses Board of Victoria, Department of Health & Ageing and the Aged Care Standards & Accreditation Agency. In 2018, June also completed and MBA at Swinburne University.
In her role as Director, June enjoys working on various projects, different models of care, and engaging with our diverse workforce and, most importantly, with our residents. After all, she will always be a Registered Nurse at heart.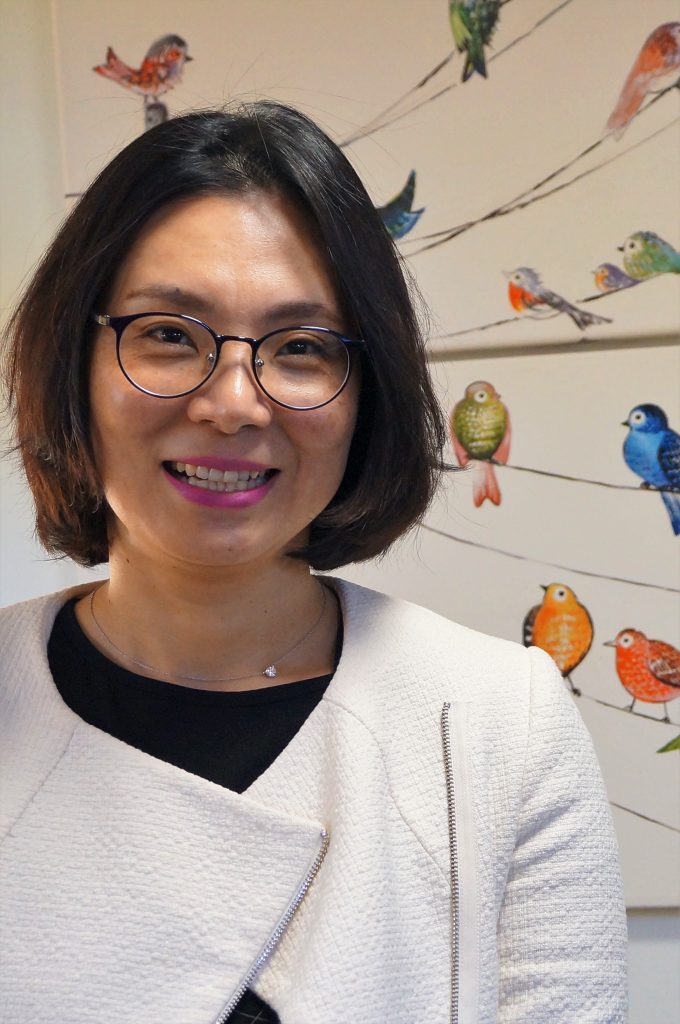 Francesca Cheon – Facility Manager
Francesca joined Martin Luther Homes as Facility Manager in early 2020. In this central role, she ensures the implementation of the Aged Care Quality Standards, which are strict guidelines that every aged care provider needs to follow. Francesca is also responsible for the recruitment, supervision and education of our clinical staff.
Francesca has a double degree in nursing and business administration. She has an in-depth knowledge of Martin Luther Homes, having previously worked as a registered nurse with our residents.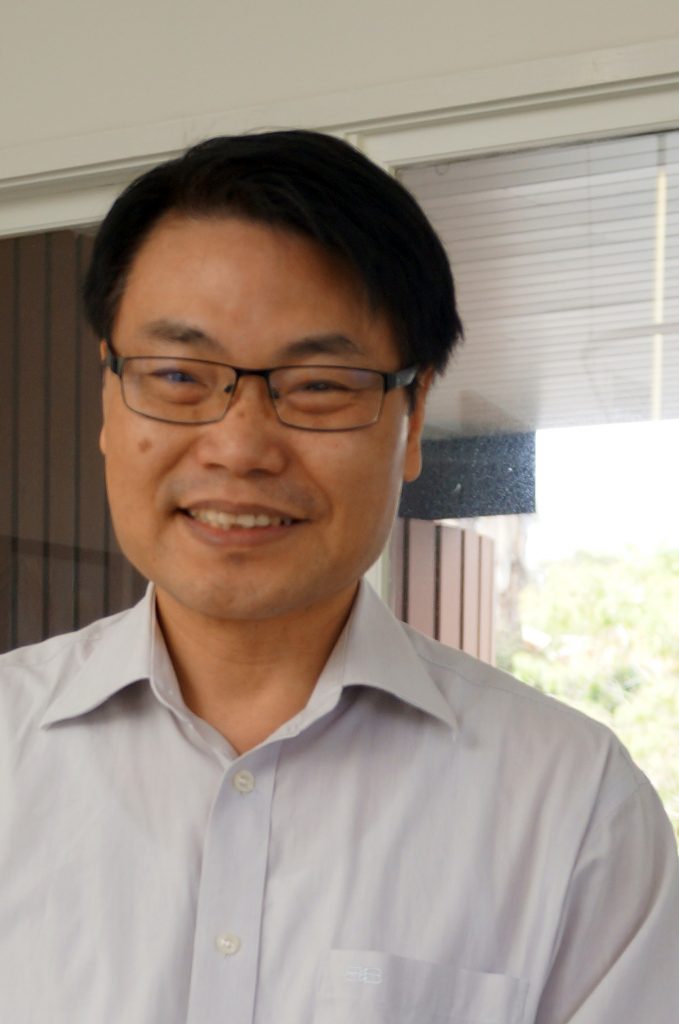 Kwok Fung Lai – Finance Manager
Kwok started looking after the accounts of Martin Luther Homes in September 1997. He first started as a contractor and soon took charge of our fiscal balance as Finance Manager in late 2000, followed by achieving his CPA status in 2004.
However, accounting is already Kwok's second career. Interestingly, he worked as a qualified electronic engineer before migrating from Hong Kong to Australia in 1993.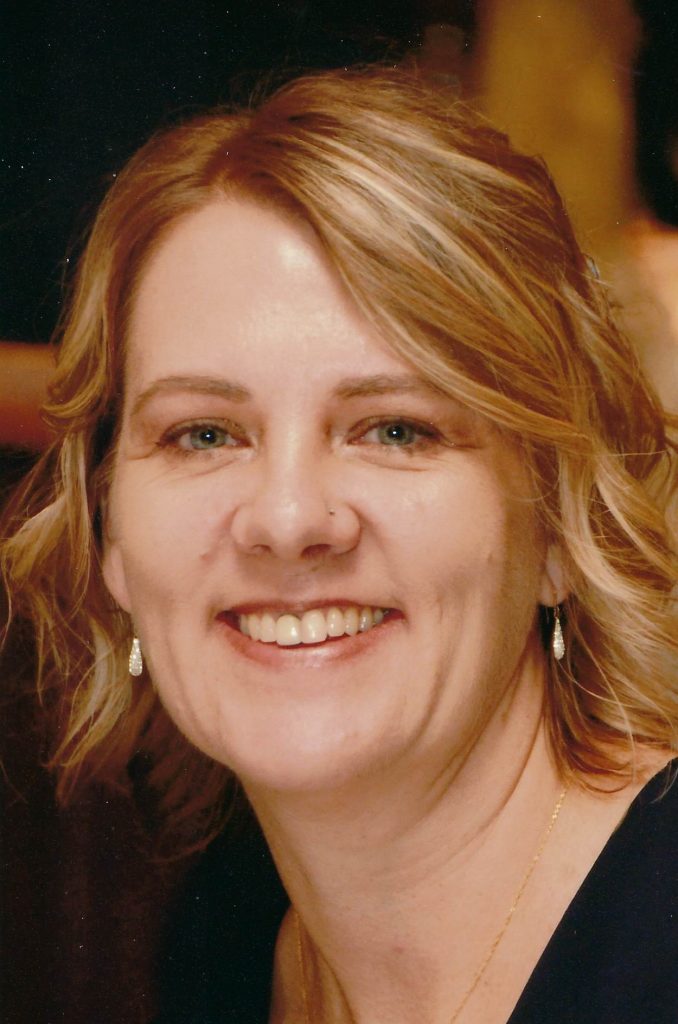 Ricarda Rammanhor – Operations & Business Development Manager
Ricarda joined the team in 2019 as the Operations and Business Development Manager. Her role is to work hand in hand with our staff to ensure that the day to day operations of our residential care facility run smoothly. Ricarda is also responsible for the Short-Term Restorative Care Program.
Ricarda has a background in Business Management/Sales and Marketing. In 2007, she migrated with her family to Australia from South Africa and quickly found her new calling in the Aged Care Sector where she has worked for a number of organisations in management roles.