Our Story
Martin Luther Homes is more than just an aged care centre and a retirement village. We are a community that is open to the world, yet safely nestled at the foothills of the beautiful Dandenong Ranges. We were founded over 50 years ago by members of our community for the community. In this article you can find out who these people were, how far we have come, and why we have always preserved our village-feel while remaining faithful to our not-for-profit principles.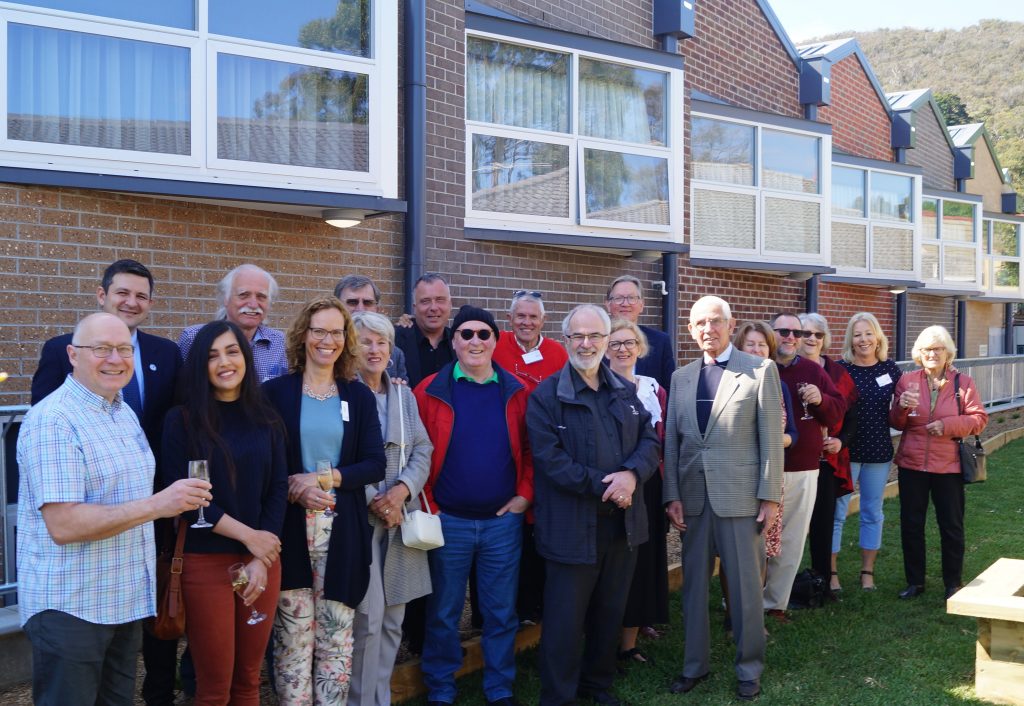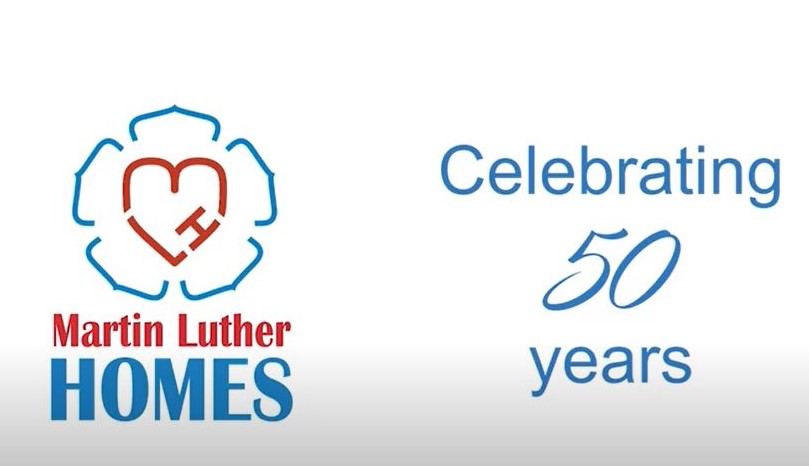 In 2019, we celebrated our 50th anniversary as an organisation with a big open-air festival that everyone was invited to. Hundreds of visitors, residents, staff, friends, families, and neighbours joined us to mark this important milestone in our history.
Yes, it was back in 1969 when our founding fathers and mothers put the spate in the ground to build a sanctuary for older people who were planning to share their twilight years with like-minded friends and seniors. They had the vision to create a place where they know they are always safe and cared for, should a time of need ever arise.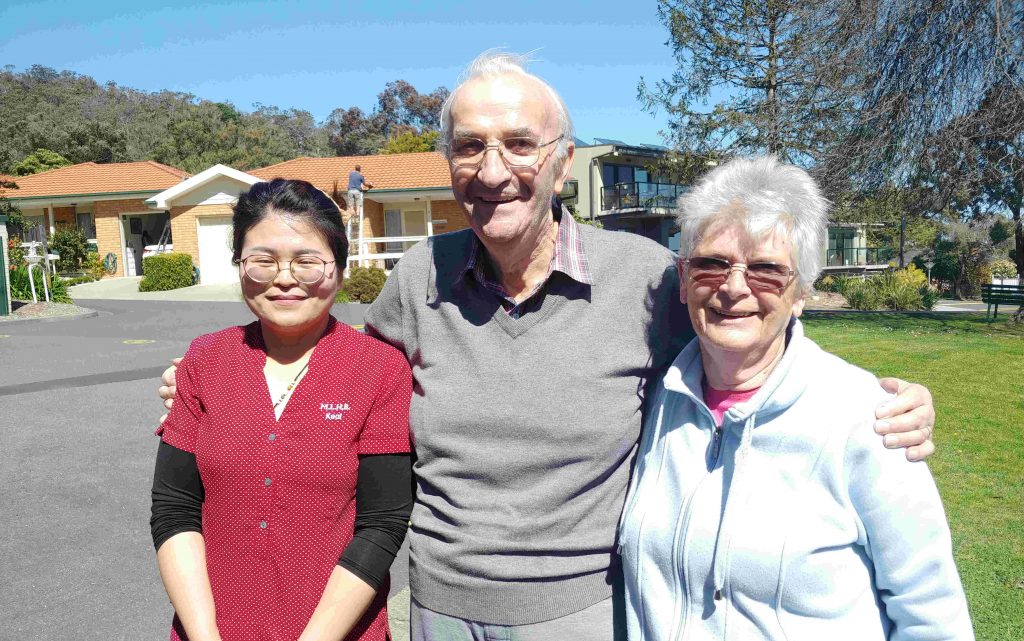 However, the idea and vision that Martin Luther Homes were founded on date back another two decades, to the year 1945. It was during a Gemeindeabend, a 'community evening', when members of the German-Lutheran Church first mentioned the idea to create a safe haven for the elderly. The war years and the 1950s were a challenging time for many ethnic Germans in Australia, the community had to rehabilitate itself in the eyes of many Australians during the post-war era. The German-speaking community had to find their new place in a changed society, after spending years hiding their cultural heritage, language, or even being traumatised from years of internment in camps around Australia*, often for a second time in merely 30 years.
It was Anna Kopmann, member of the Trinity Lutheran Church, who donated £100. Nowadays this would equate to more than $7000. However, even 80 years ago, this amount was not enough to kickstart the ambitious project to build a retirement village for members of the community. More than a decade went by until the idea surfaced again, this time in the Jugendverein, the youth group, of the German-Lutheran Church.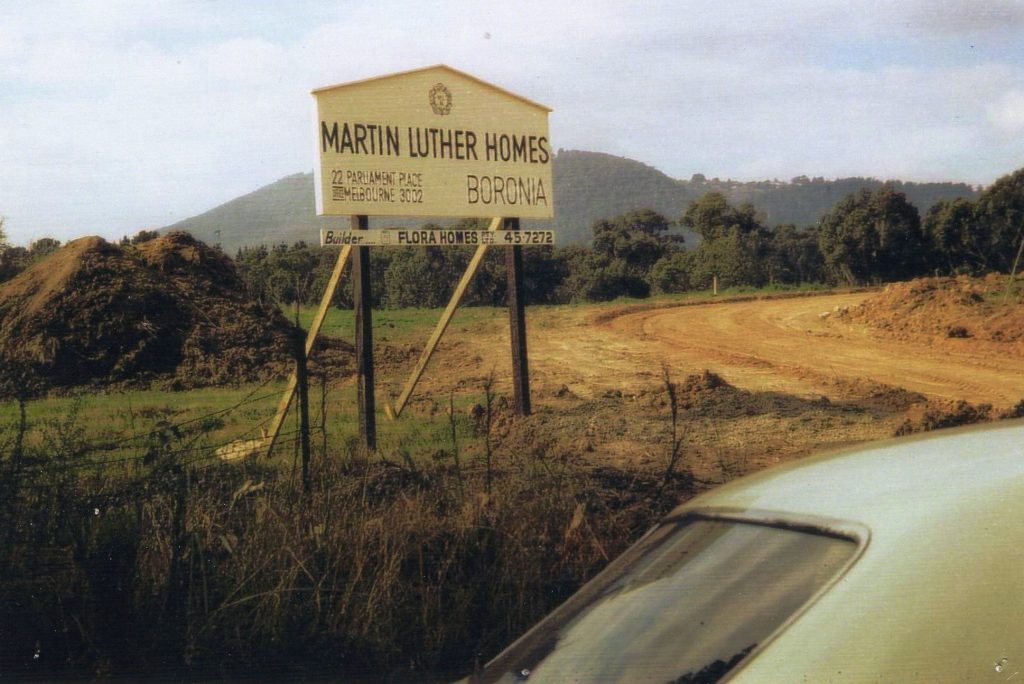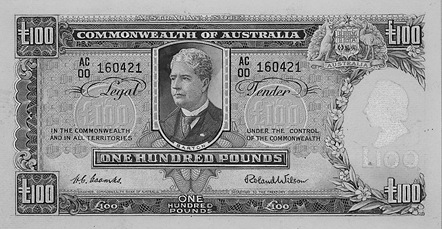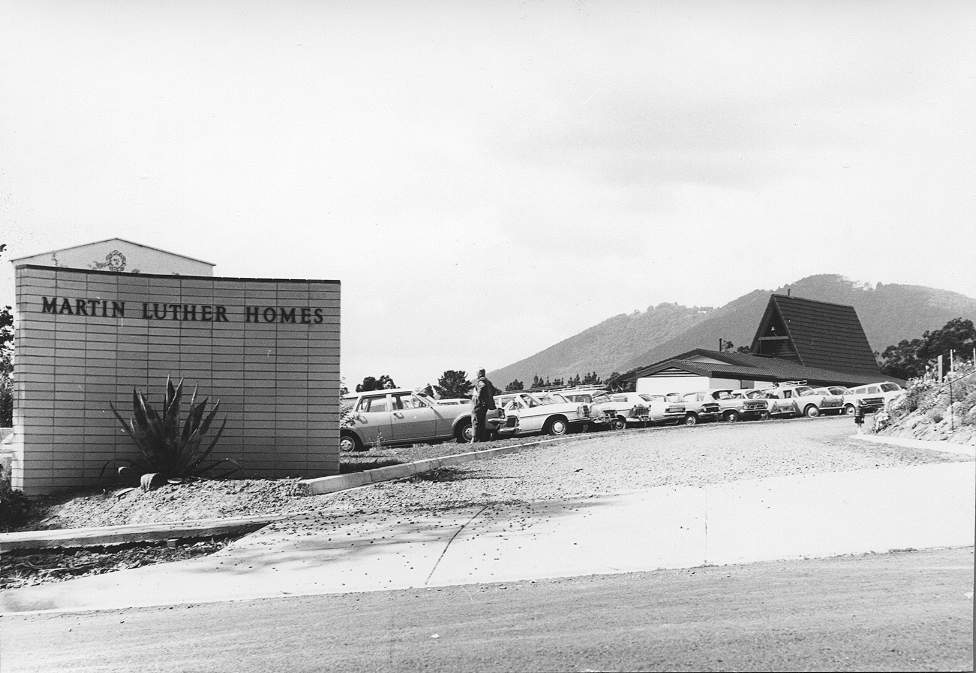 Some attempts were made to find an ideal parcel of land and to raise the much needed funds but it took another decade and, finally, on 18.4. 1967, a working group gathered for the first time to make the 20-year old dream a reality. The two men who were to shape Martin Luther Homes for years to come, and whose names are still mentioned quite frequently in the community today, are the then Pastor Ernst Steyler and Walter Rössler. From the beginning, we were registered as a charitable organisation, a spirit and vision that Martin Luther Homes has stayed true to in the decades that followed.
Then as now, raising the necessary funds remains a major challenge for any not-for-profit organisation. Nevertheless, with a combined fundraising effort, Federal Government funding, a land sale in Diamond Creek by the Jugendgruppe, and a generous land donation by Alfred Zerfas, enough money was collected to purchase the beautiful acreage in Boronia where our homes are still located until this day.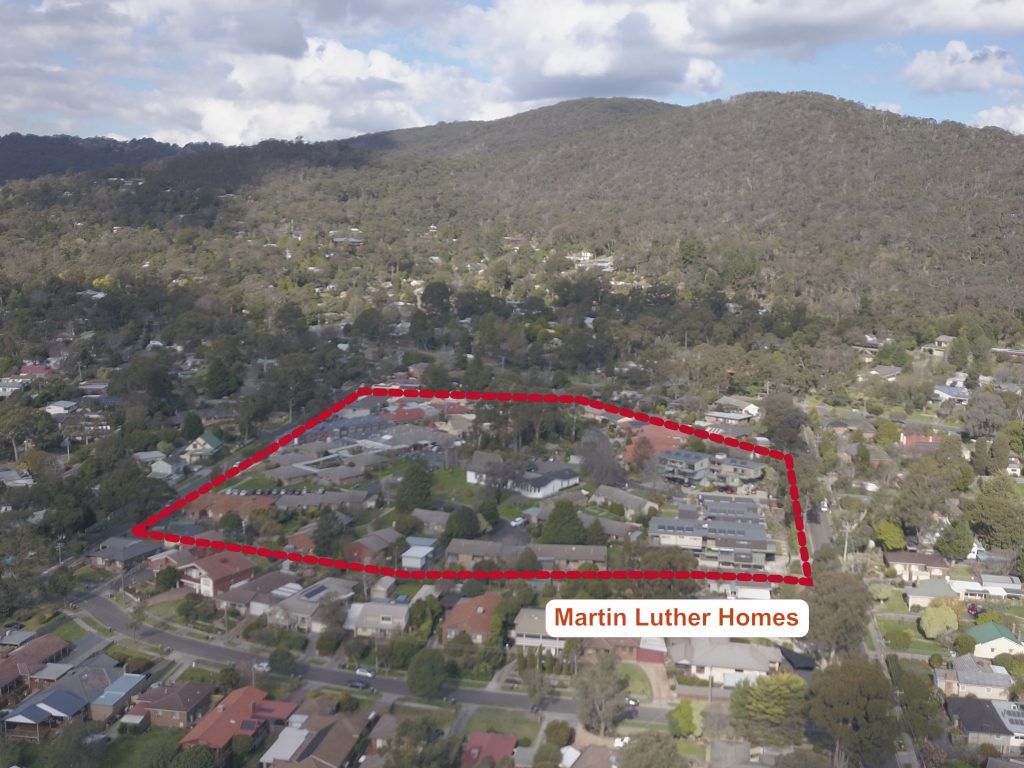 Most of our acreage in Boronia was purchased in 1967 for the now unbelievable price of $17.500, which equals just over $200.000 in today's money. Back then it was called the "Chandler Property" and only an old hut and shed were located on the spacious allotment. The Martin Luther Homes Association was founded and a building committee established. Building works began shortly thereafter in 1969 and the first units were built. These few buildings soon became a functioning retirement village for senior members of the German-Lutheran community in Melbourne.
By the early 1970s, the first 2-storey units, built in a typical Southern German style, welcomed their first residents. However, the true heart of the village was, and still is, the Lutheran chapel that sits in the centre of the property.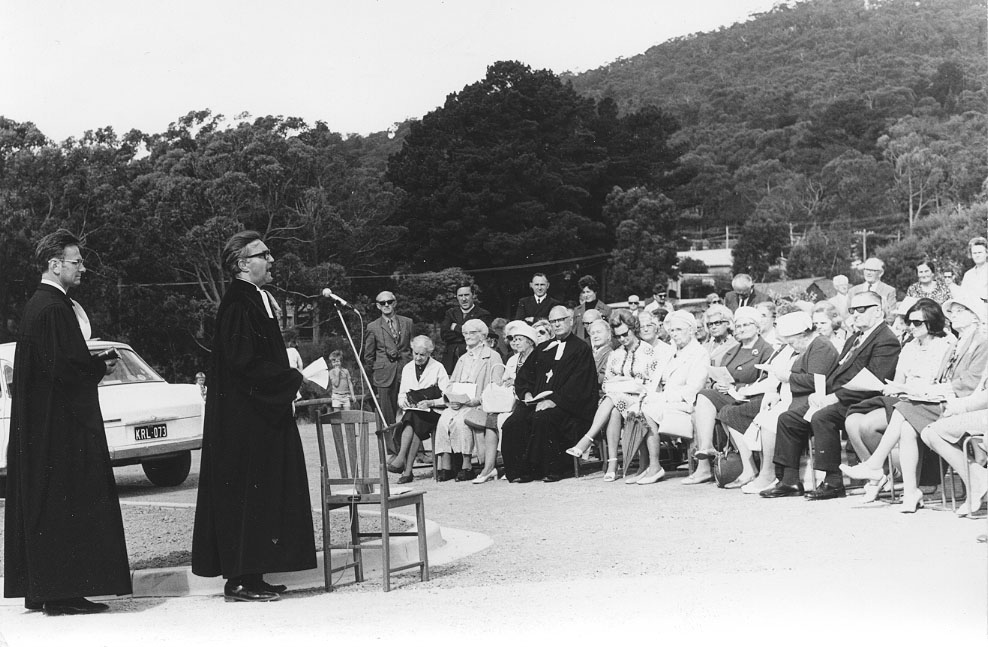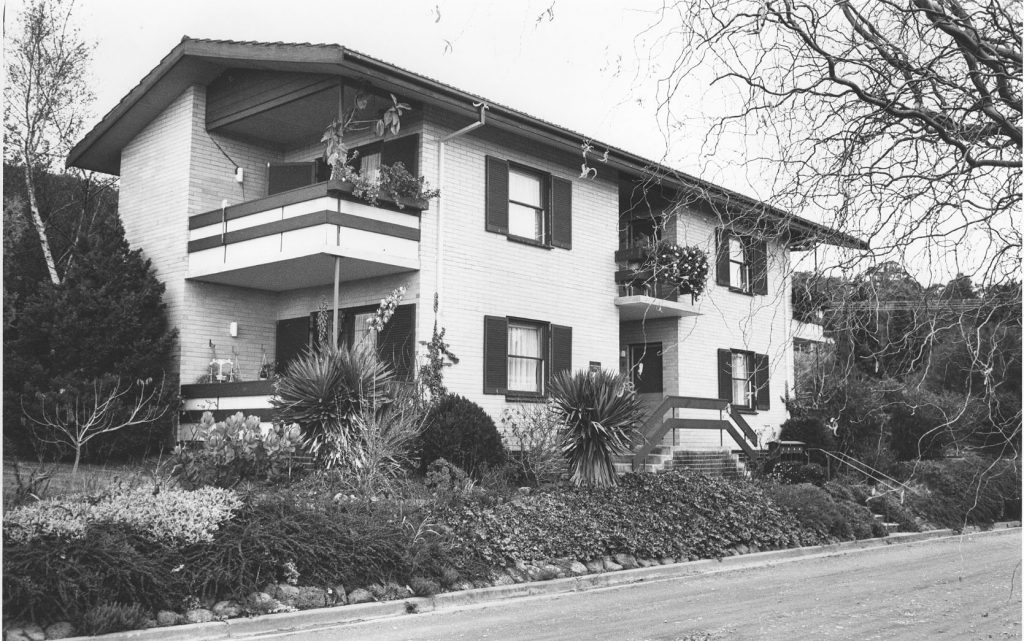 More than 40 independent living units were built over the decades and many beautiful gardens established that our residents still get to enjoy today. Martin Luther Homes became a popular meeting point for many in Melbourne's eastern suburbs after the chapel was officially opened and dedicated in March 1972. Until this day, the chapel welcomes everyone and services in English as well as German are held on a regular basis and on any important Christian holiday. The chapel building has been extended over the years and the adjacent community hall was only recently extended and modernised. Located in the centre of our property, the chapel and hall do not only serve a religious purpose but they are also at the heart of our cultural life such as concerts, movie afternoons, birthday celebrations, and education sessions.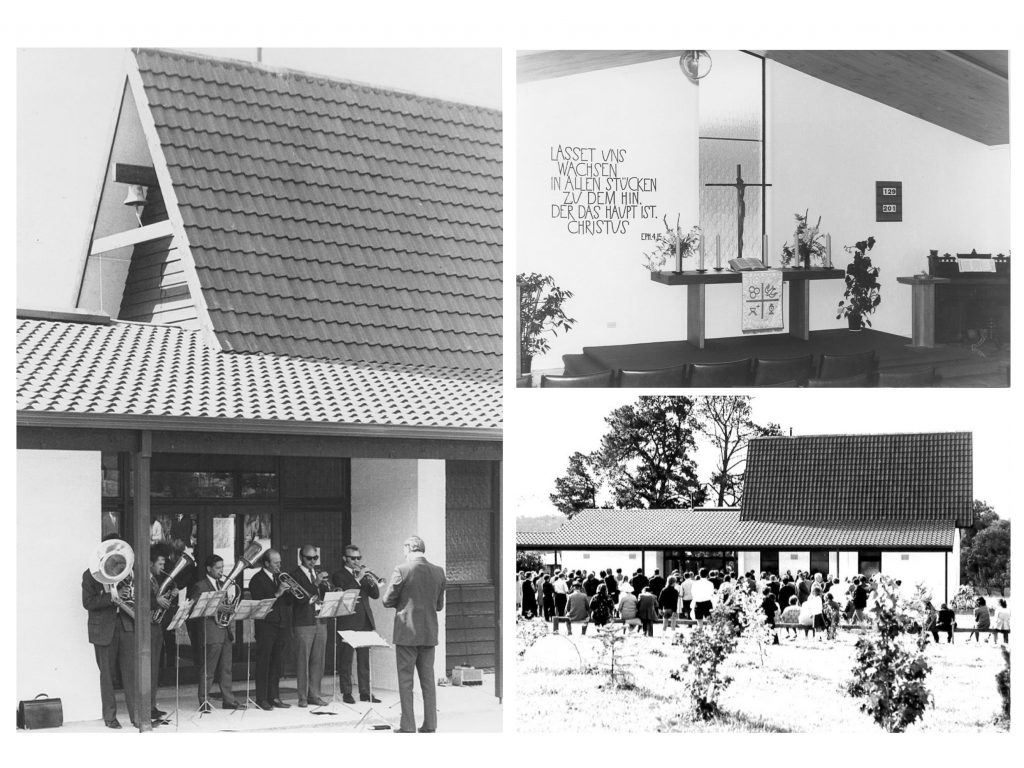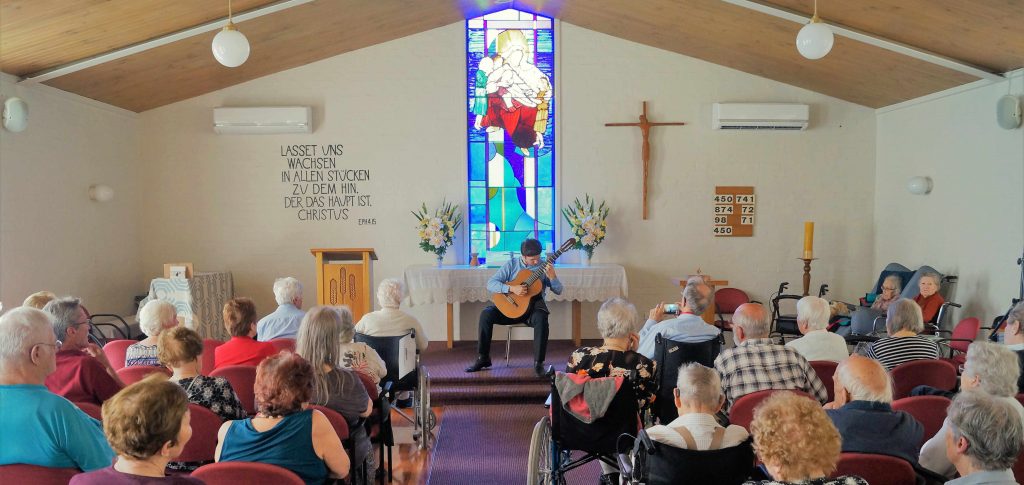 It was in the 1990s when a new milestone was reached in the history of Martin Luther Homes. As many of our community members had reached a more mature age since first migrating to Australia decades earlier, the need arose to create a safer space for them, a facility that was purely focused on caring for the needs of people who are at a later stage in their lives. It was in March 1991, when the then Martin Luther Homes Hostel was officially opened, providing 27 licensed aged care beds. Even thirty years ago, we were leading the rapidly evolving aged care sector by offering single rooms with private en-suites exclusively, a standard that many facilities have not caught up to even three decades later. By 1997, the number of beds had increased to more than 50, reflecting the urgent need to provide a more spacious sanctuary for the ageing post-war migrant population of Melbourne. Simultaneously, Martin Luther Homes became not only popular among members of the German-speaking community but also with seniors from other European backgrounds. It was not only the beautiful location and the modern facility that attracted more and more residents but also the community spirit that is so dear to our heart. One absolute highlight that attracted many visitors, far and wide, were the cake bazaars that showcased everything the German and Austrian 'coffee & cake culture' had on offer while always helping to raise funds to drive important projects forward.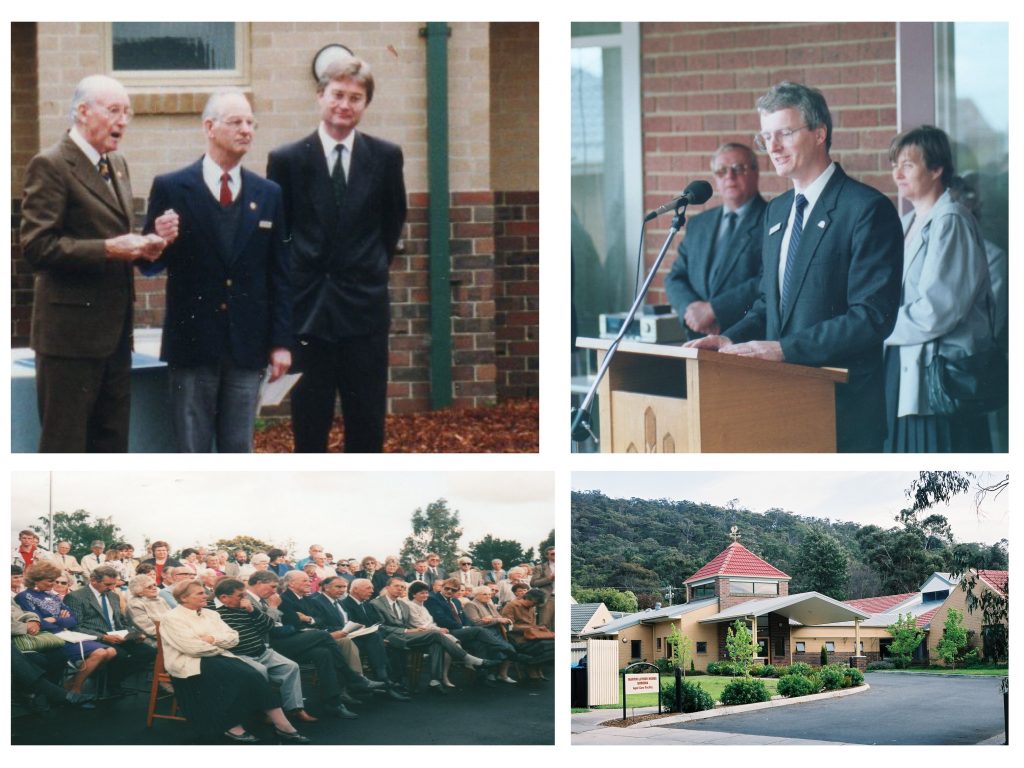 With the new millennium fast approaching, a wind of change also reached Martin Luther Homes. Not only did the need for a spacious and modern aged care facility steadily increase but a new generation of retirees started looking for a place where they have the option to transition, in close proximity, from the comfort of their retirement retreat to a modern aged care facility, should the need ever arise.
The lifestyle expectations of the early Baby-boomer generation have also increased alongside living standards in Australia, reflecting the great leap forward that this generation has made, from humble beginnings in the 1950s and 60s to a financially-secure level of prosperity.
As an organisation that never stands still and always aims to be ahead of the competition, we have always held consultations on how to improve our facility and services, especially since the early 2000s when new options and solutions were required to meet consumer needs.
The result of this extensive consultation process is the unique concept of the Care Apartment. A new and innovative design that Martin Luther Homes has not only taken copyright out for but that has also lead to a major achievement in the organisation's history.
In 2018, Martin Luther Homes won the prestigious award Aged Care Provider of the Year in Victoria for this bold and modern approach to aged care. The Care Apartment is a new form of accommodation that even allows couples to continue to live together and where its residents can remain as independent as they choose to while having access and support of professional 24/7 in-home nursing care.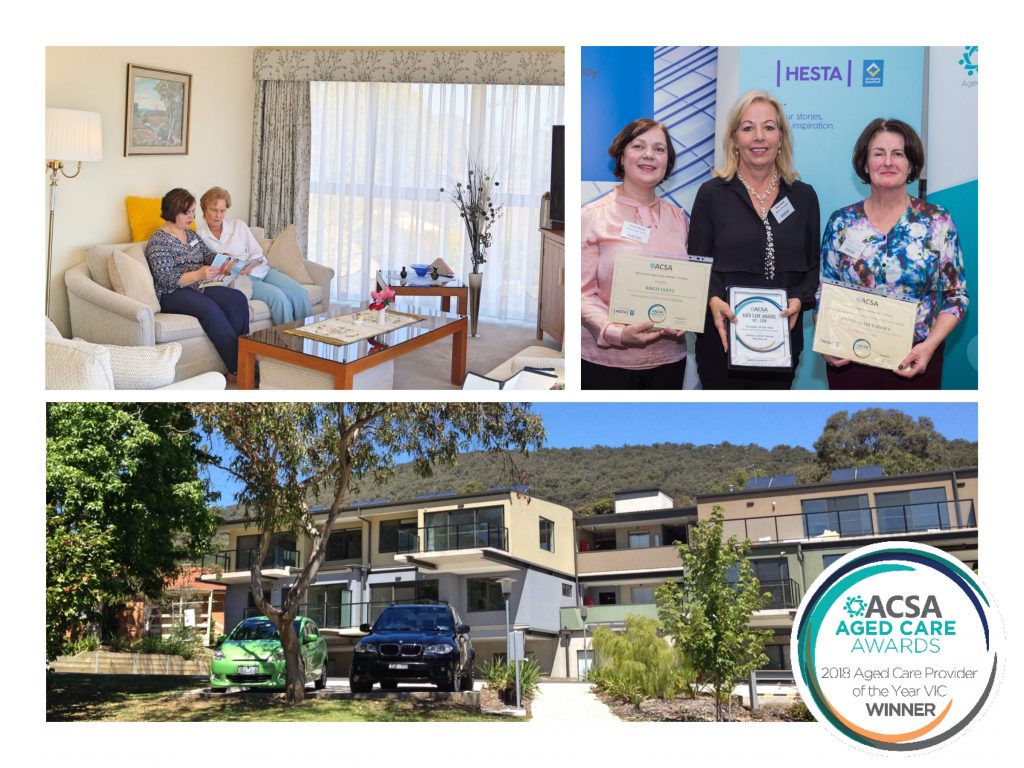 The success from 2018 was swiftly followed by more highlights in the year that followed. Mid-2019, a new extension was opened with more than 30 state-of-the-art aged care beds. The new Myrtle wing stretches alongside Arcadia Avenue and its official opening also coincided with the 50th anniversary of Martin Luther Homes.
Many of our friends and long-time supporters could not believe that it has been half a century since the first official get-together of a committee. A small group of people filled with passion to establish a small village with independent living units for their friends and relatives.
The story of Martin Luther Homes shows that a good idea, supported by passion and determination, can lead to a great outcome. In our case, a spacious retirement village and an award-winning aged care facility. Both have preserved their tradition yet always been modernised and updated in order to go with the times and to remain relevant and successful for more than 50 years.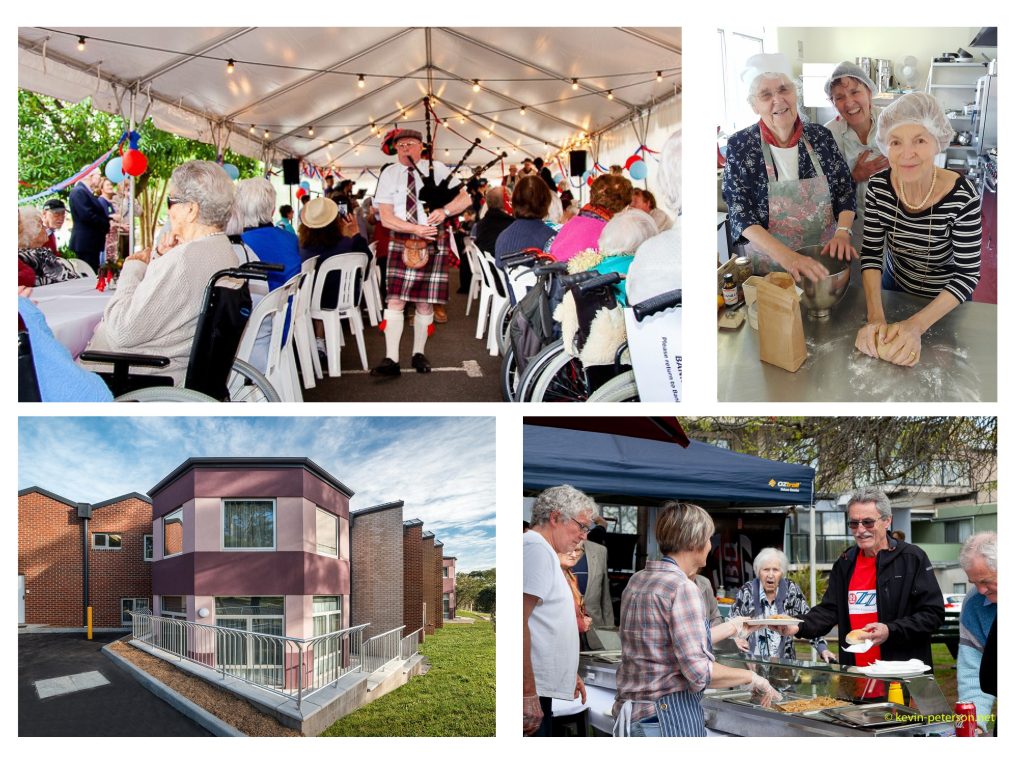 Celebrating our 50th anniversary with many supporters from the early days was a wonderful highlight in the long history of Martin Luther Homes. Many stories were told and memories exchanged, there was a photo exhibition, a video launch, and an engaging panel talk with some people who answered many questions by the audience who wanted to find out more about the fascinating history of Martin Luther Homes.
It was also wonderful to see that we have evolved into a multi-generational community, with some of our residents now being the second generation in our aged care facility or retirement village. Yes, some residents were even members of the very ambitious Youth Group that once had bold plans to establish a safe place for their parents and grandparents to retire at. Little did they know that, 50 years later, they would be the ones who also get to enjoy the fruits of their labour.
In 2021, we won the prestigious award Aged Care Provider of the Year in Victoria for a second time.
Martin Luther Homes has become a success story that is worth being told. When we get the children and grandchildren of our founding fathers and mothers visit, it is always such an enriching experience to learn more about how they grew up around our community, and to find out about the contributions that their parents and grandparents have once made.
As the story of Martin Luther Homes shows, time flies, and with less than 50 years to go, we are now excited about the Big 100!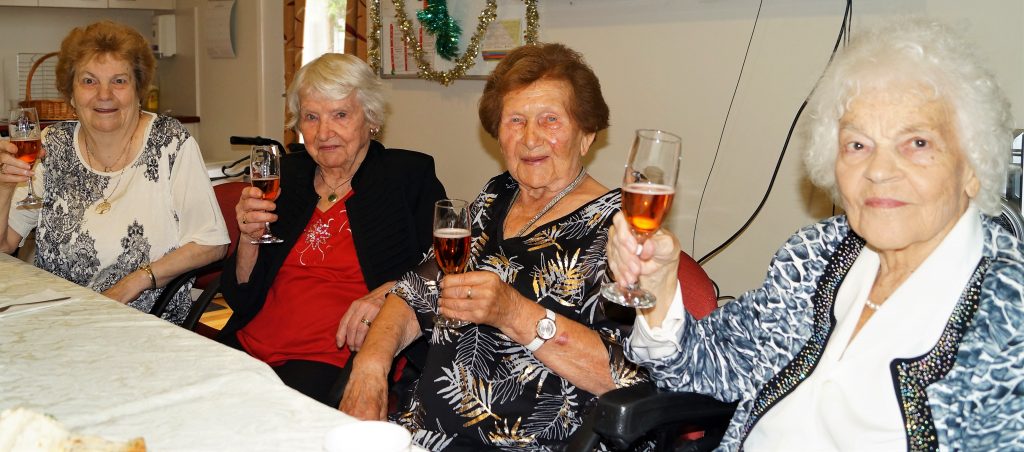 If you would like to find out more about the history of Martin Luther Homes that stretches back to the post-war era, we recommend the Book 'A German Church in the Garden of God' by Herbert D. Mees, published in 2004 by AKi, the Historical Society for Trinity German Lutheran Church. On page 367, you will find a chapter that is exclusively dedicated to Martin Luther Homes.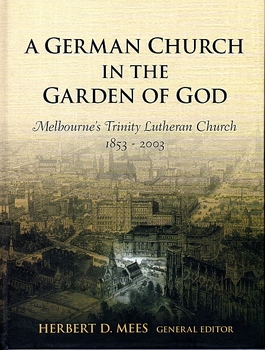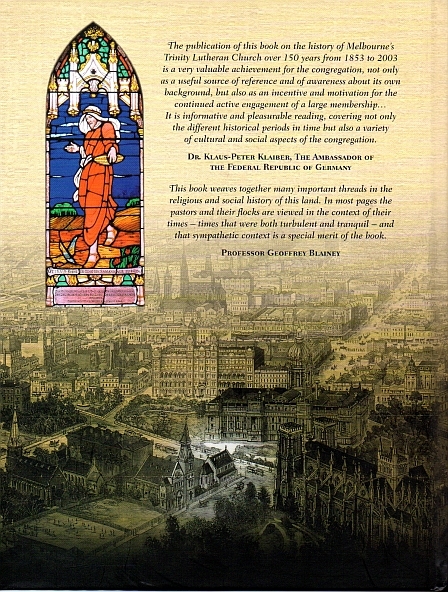 If you do know more about the amazing history of Martin Luther Homes or you have some historic photographs or documents you would like to share, please contact us directly on info@martinlutherhomes.com.au