Our Values
"Our vision shows us where we are going and our values tell us how to get there."

Birgit Goetz, CEO
——————————————————————————————————————–
Vision Statement
For Martin Luther Homes to be a leader of Senior's Housing and integrated aged care services for the community, with an emphasis on German culture and providing spiritual care for its residents and professional support and training for all its staff.
Mission Statement
Martin Luther Homes is dedicated to its residents and staff, and within a Lutheran Christian environment will continuously strive to improve standards of living and care, while aiming to provide a safe working environment for its employees.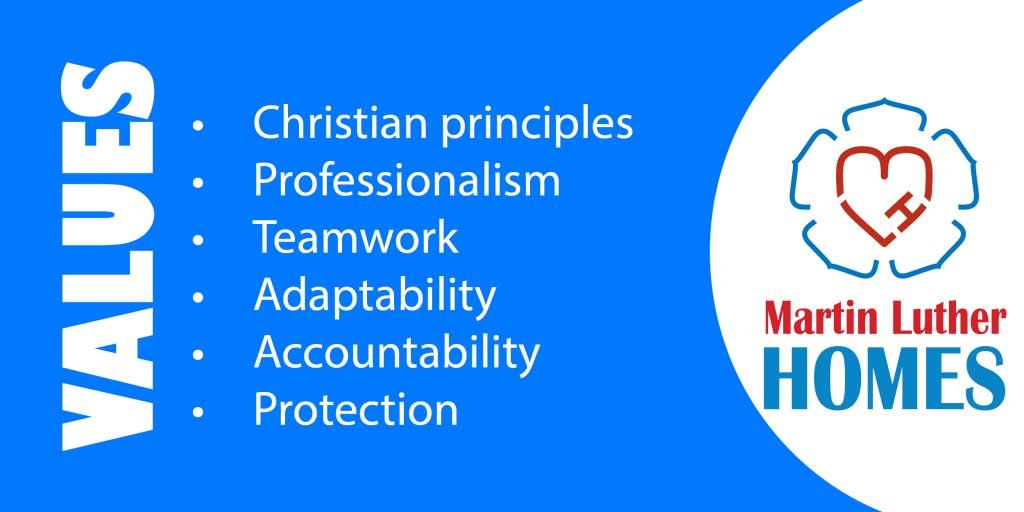 The meaning behind our Values
Values that underpin all that we do at Martin Luther Homes are centred on
• Christian principles (including respect, dignity and spiritual care)
• Professionalism (including integrity, adherence to high ethical standards & quality)
• Teamwork (including cooperation, openness and transparency)
• Adaptability (including being innovative, energetic & flexible)
• Accountability (including being efficient, customer focused & results focused)
• Protecting our community (including staff, residents, volunteers, visitors and friends, from external harm such as infection or other emergencies to the best of our ability while respecting consumer choice)
The man behind our name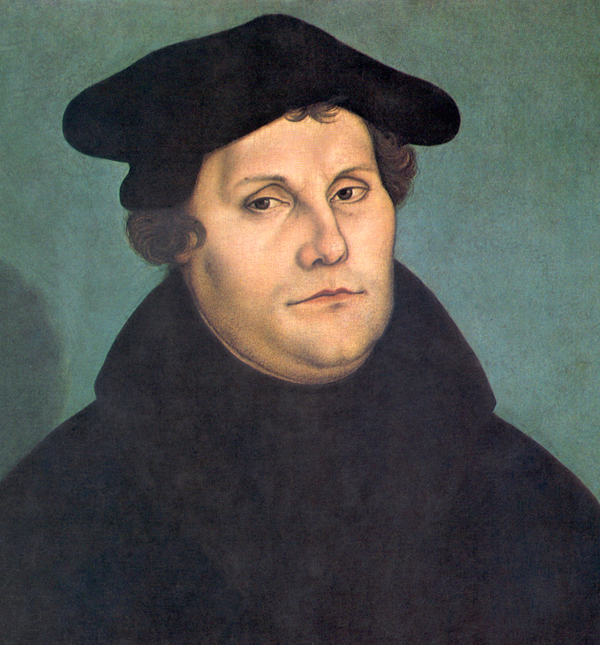 Martin Luther was a German monk who disagreed with some practices in the medieval Roman Catholic Church, such as the then-popular sale of "indulgences," which would lessen the impact of, or pardon, a person from their sins. Although he initially set out to reform the church, his teachings played a major role in the wake of the Protestant Reformation during the early 16th Century. Luther also had a major influence on European music and he was the first to translate the Bible to German, thereby making it available to the wider population and shaping the modern German language until this day.
——————————————————————————————————————–
The meaning behind our logo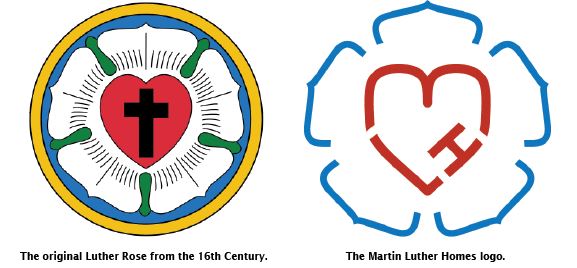 Over the past 50 years, our logo has changed alongside our services and facilities. However, we have always stayed true to our values and to what our organisation was initially inspired by and the symbol that captures our roots, ideals, and spirit, is the Luther Rose.
Looking at our logo, you will see that the rose is reflected in the outline of rose petals and that the heart is also at the centre of the logo, represented by the three letters that make up our initials, MLH. All main three colours have also been captured in the logo, blue, red and white.
"The whole being of any Christian is faith and love. Faith brings the person to God, love brings the person to people."

Martin Luther (1483-1546)