Activities in Aged Care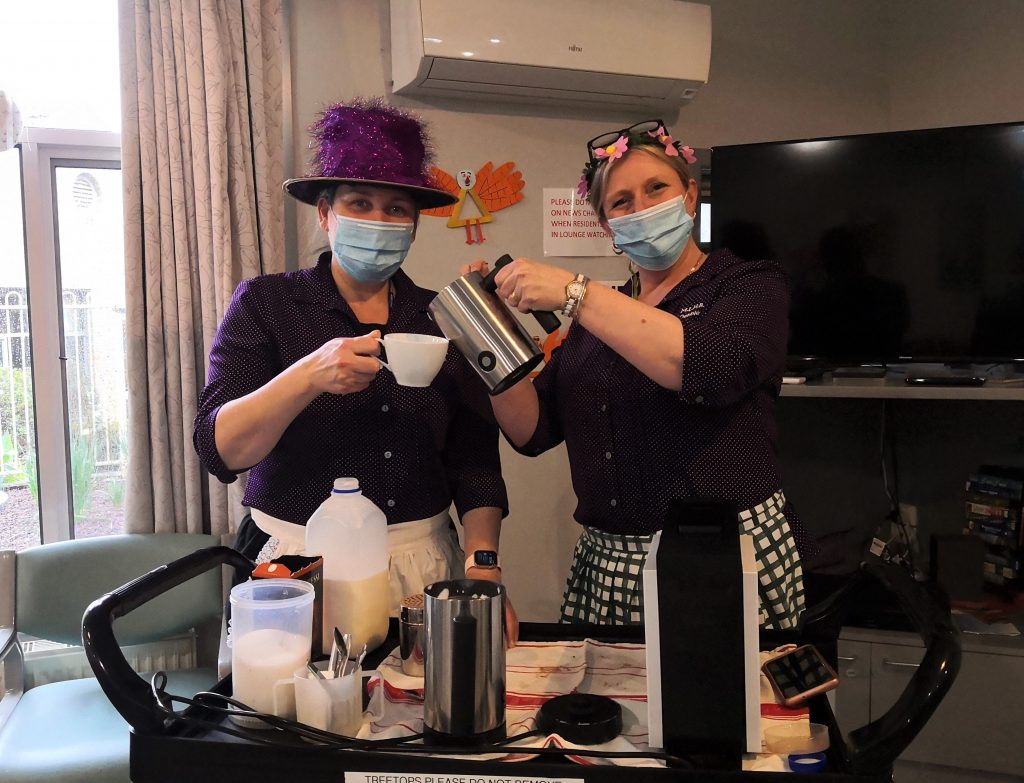 Thanks to our busy Activities Team, there is never a dull day at Martin Luther Homes. Our residents are free to participate in as many activities as they wish. There are too many activities to name but here is a list of a few regular activities that are on offer throughout the facility:
Bingo
Happy Hour
Karaoke, Choir and Sing-Alongs
Arts & Crafts
Carpet Bowling
Cultural Celebrations
Language Lessons (German/Spanish)
Tech Lessons for tablets and smartphones
Regular Excursions (if circumstances allow)
If you want to know what is happening this month, have a look at our activities calendar:
Fundraiser
We are regularly running fundraisers for our activities department. All donations are directly going into our lifestyle program. If you have any questions, contact our activities team at (03) 9760 2490 or activities@martinlutherhomes.com.au.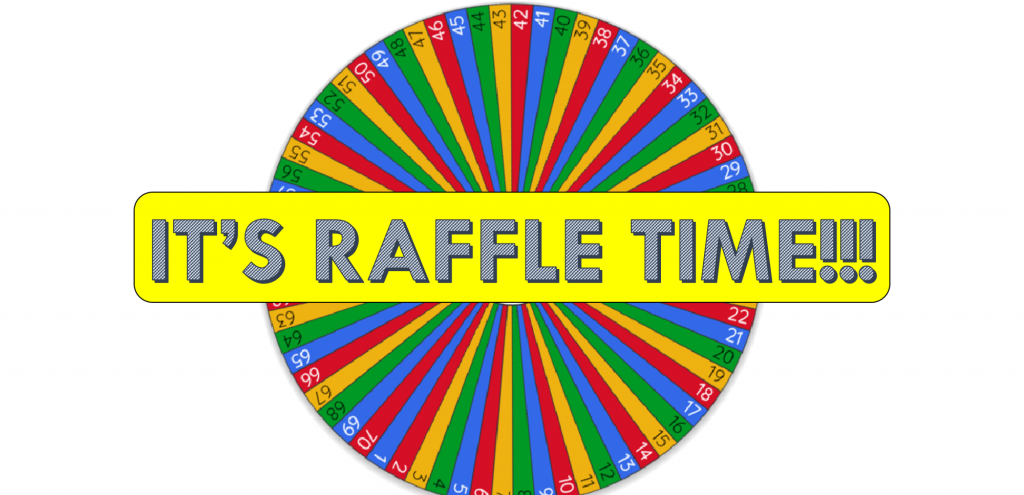 Raffles – We are planning some great raffles this year. For the raffles, we are looking for donations.
If you would like to contribute something or know of anyone who might want to do so, please get in contact with Debbie, our Lifestyle Coordinator. You can reach her via phone at (03) 9760 2490 or e-mail at activities@martinlutherhomes.com.au.