Activities in Aged Care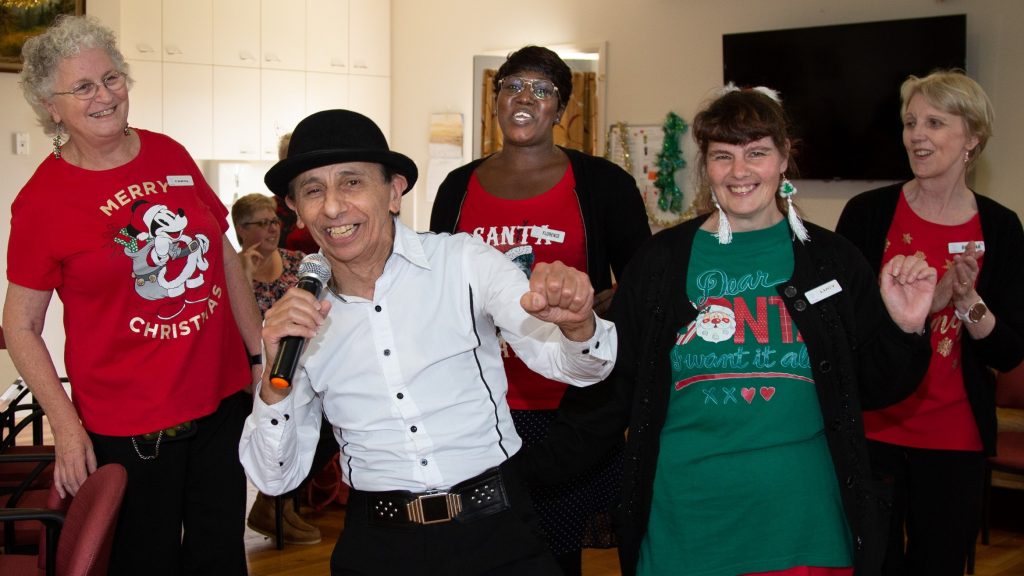 Thanks to our busy Activities Team, there is never a dull day at Martin Luther Homes. Our residents are free to participate in as many activities as they wish.
There are too many activities to name but here is a list of a few regular activities that are on offer throughout the facility:
Bingo
Happy Hour
Karaoke, Choir and Sing-Alongs
Arts & Crafts
Carpet Bowling
Cultural Celebrations
Language Lessons (German/Spanish)
Tech Lessons for tablets and smartphones
Regular Excursions (if circumstances allow)
If you want to know what is happening this month, have a look at our activities calendar:
Fundraiser
We are currently running three fundraisers for our activities department. All donations are directly going into our lifestyle program. If you are interested in taking part or if you have any questions, contact our activities team at 97602490 or activities@martinlutherhomes.com.au
Henny Penny Egg Hatching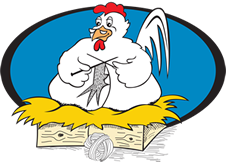 We're taking part in the Henny Penny Hatching Program and we will have our very own chicken at Martin Luther Homes beginning of April. This is going to be a wonderful interactive activity for our residents.
If you want to support this activity, you can sponsor a chicken with $10. All sponsors will receive a little chick with their name on it which will be displayed around the chickens as well as receive a little thank you gift.
Garden Market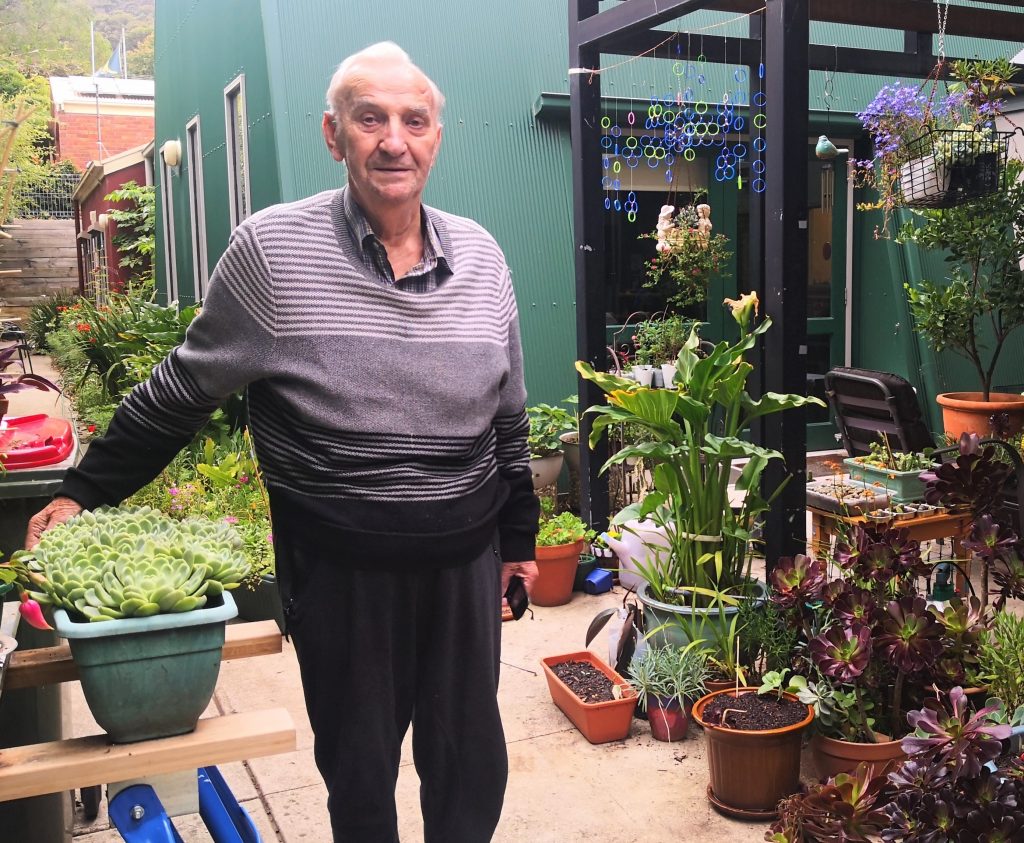 Our resident and very talented resident Wolfgang kept himself busy during lockdown. Together with other residents, he started and the result is impressive!
Some of the beautiful plants in Treetops are a now looking for a new home. Are you interested in adopting plant? Check out our garden and talk Wolfgang or our lifestyle staff.