Our Staff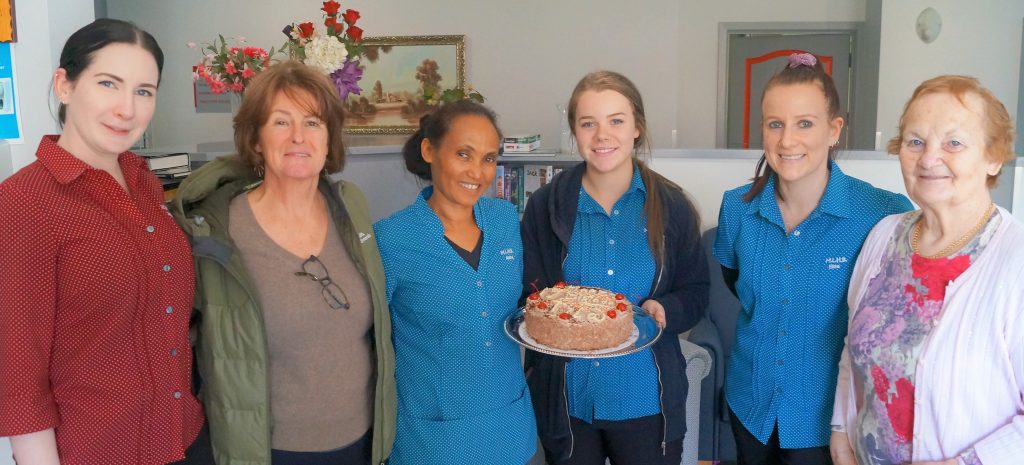 Our staff are at the centre of our organisation. What unites us is that we all have a passion for the loving care of older Australians. Before starting at Martin Luther Homes, we have not only completed our necessary qualifications and accumulated extensive work experience but we have also undergone a thorough interview process and a police check.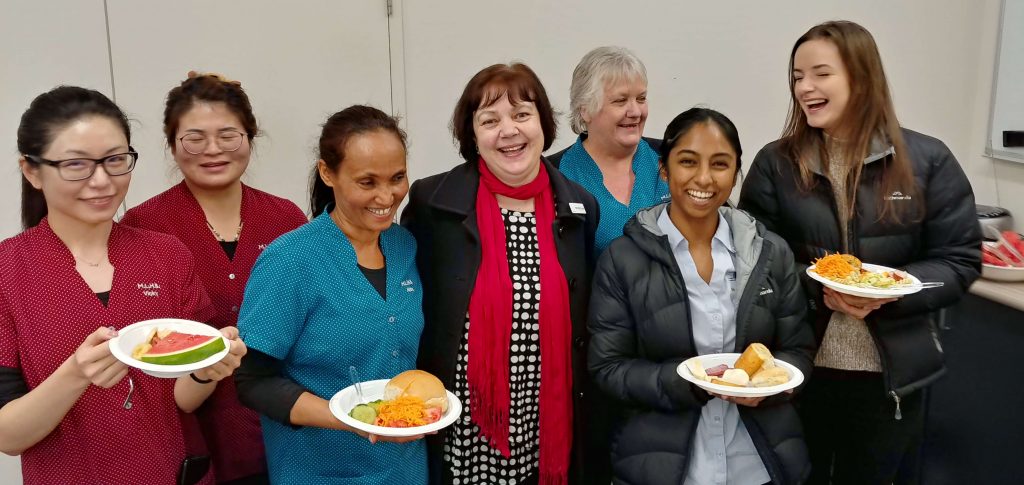 Personally, we are as diverse as the wider Australian community. We all have our own story to tell and a different background, representing many parts of the world. Our multicultural edge makes us a specialised workforce to look after residents with a culturally and linguistically diverse (CALD) background. We all have different beliefs, faiths and speak various languages.
As a not-for-profit aged care provider that was founded by members of the German Lutheran Church in Australia, we are also proud of our roots and our heritage. Until this day, we have many staff members who speak German and we also offer pastoral care in German and English. And for anybody who wants to learn, staff or resident, we offer free German language courses.