Our Residents
Our residents are seniors who have worked hard all their lives and who now enjoy retirement in a picturesque village with all the conveniences of a modern lifestyle at their fingertips.
Whether it is in our retirement village where people live independently or in our aged care facility, many friendships have been formed and the community spirit can be felt throughout.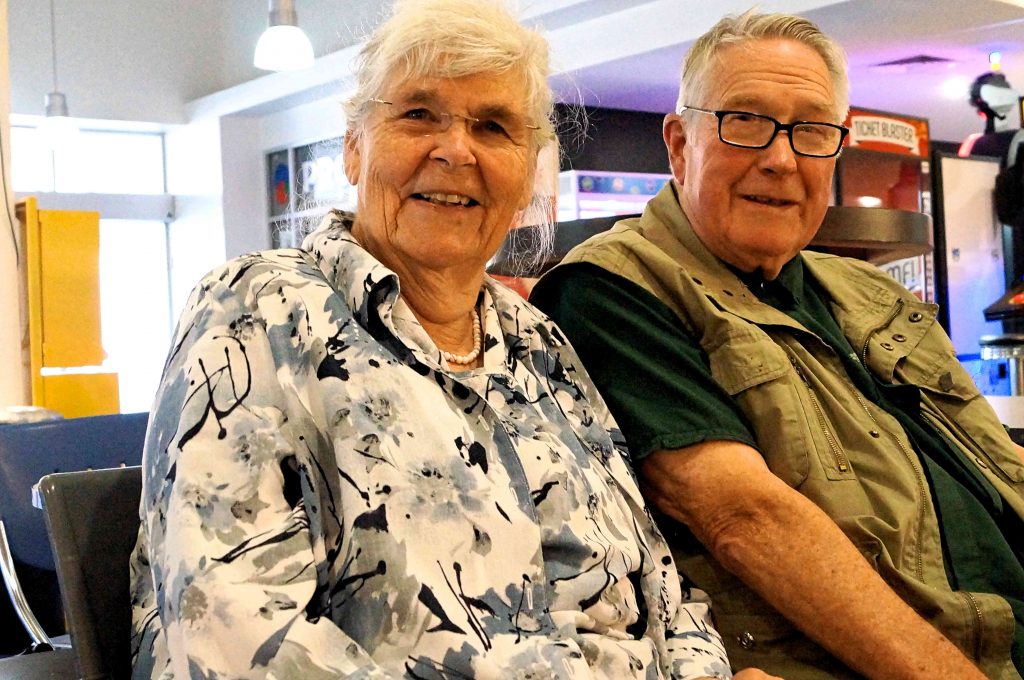 Some of our residents are single, others enjoy living at Martin Luther Homes with their partner. Many of our residents have a German or European background, and quite a few languages are spoken, with English being the language that connects us all.
The multicultural spirit of our organisation can not only be enjoyed during fests and celebrations but also in the food that we provide and as part of many of our activities.
Did you know that we even offer free language lessons in German and Spanish?