FAQs & Documents
Answers to your most Frequently Asked Questions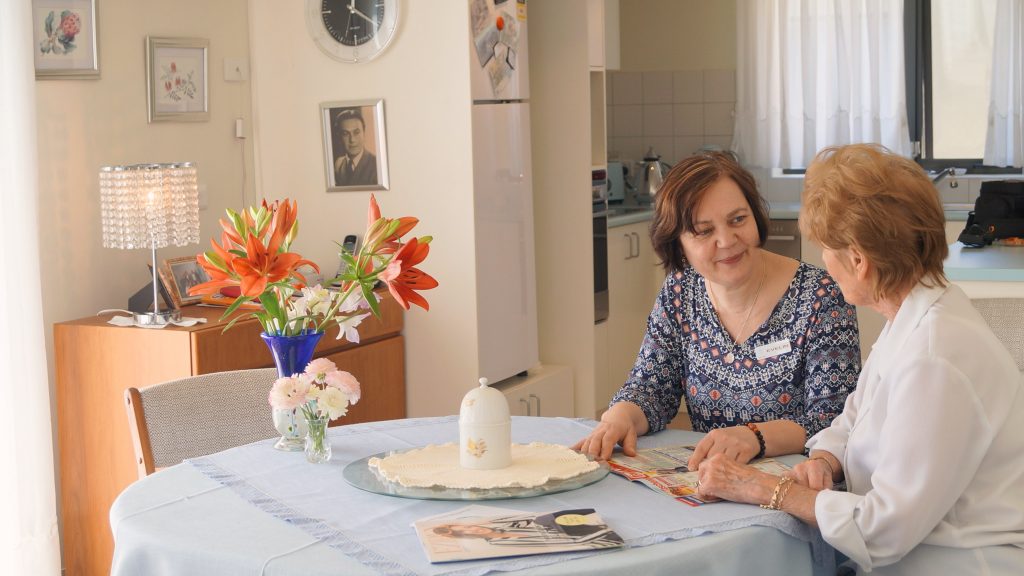 Do you have a vacant room or apartment?
We often do, but to get the latest information on our vacancies, please make an appointment with our Client Liaison Officer by contacting reception on (03) 9760 2100 or info@martinlutherhomes.com.au
What do I need to do to enter Aged Care?
Contact My Aged Care to arrange an ACAT assessment and to discuss on 1800 200 422, or go to myagedcare.gov.au. You will need to find a facility with a vacancy and sign a residential care agreement.
What is an ACAT Assessment?
An ACAT (Aged Care Assessment Team) assessment is carried out by a government-recognised doctor, nurse, social worker, or other healthcare professional, to determine if you are eligible to receive government-subsidised aged-care services. The assessment can help identify the right type of care services to help you stay at home. It also determines your eligibility for care in an aged-care home. The outcome is an Aged Care Client Record (ACCR), which is the form used to maintain a record of your assessment and is held by the appropriate government department. The information is gathered to help work out how much and what type of help you need.
How much does Aged Care cost?
Lodge a Centrelink Income & Asset test for calculation of cost of care To estimate fees and charges call 1800 200 422 or visit myagedcare.gov.au
Documents
Below you will find documents related to our organisation, retirement living & aged care.