Staff Fundraiser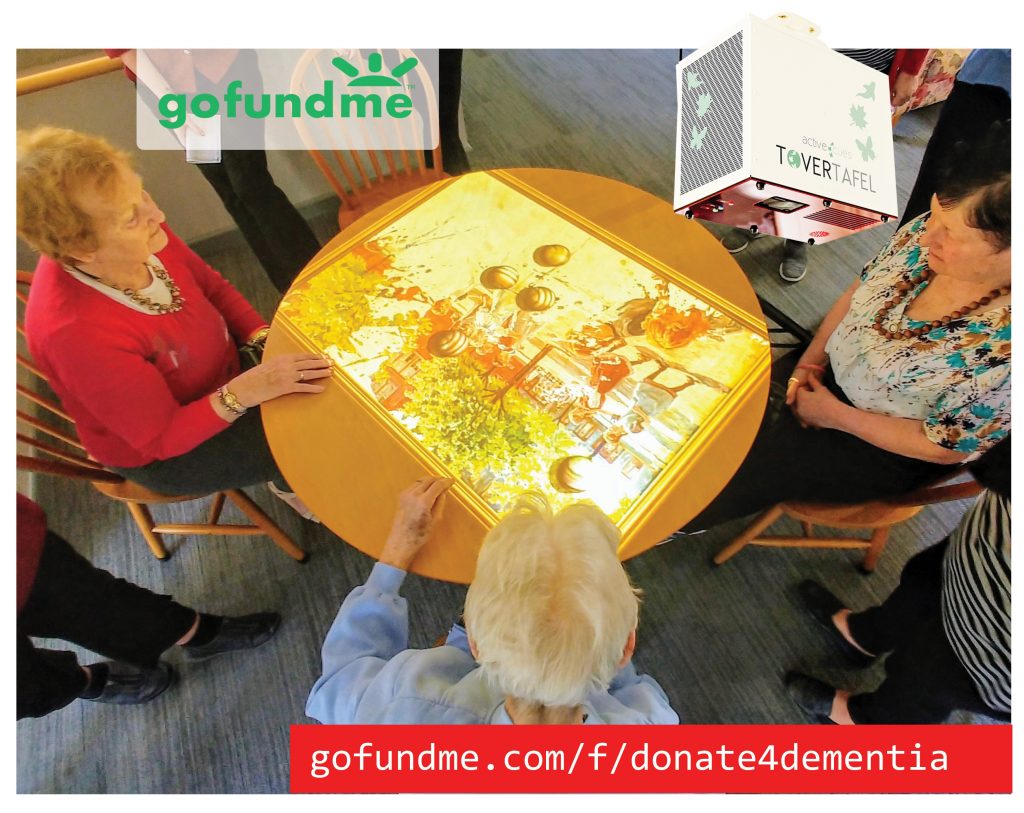 In 2020, staff at Martin Luther Homes have come together to not only raise awareness for dementia but to also significantly improve the lives of our residents whose wellbeing has been impacted by the diagnosis.
The big goal is to purchase a Tovertafel, a magic device from the Netherlands that is now available in Australia. The interactive projector comes with 8 games that have been specifically designed for people with dementia and, before Corona, we had the chance to give it a test run and our residents loved it. There was so much joy and laughter in the room, even people who usually tend to withdraw from common areas came out and had a play.
It didn't take our staff long to kick-start a GoFundMe campaign and to beat the drums for this great cause.
15,000 Dollars is the big target and we believe that we can manage to fundraise this amount in order to make the Tovertafel the best Christmas present our residents have ever had. Especially after a year of lockdowns and isolation that so many people in Melbourne, and especially in aged care, had to endure.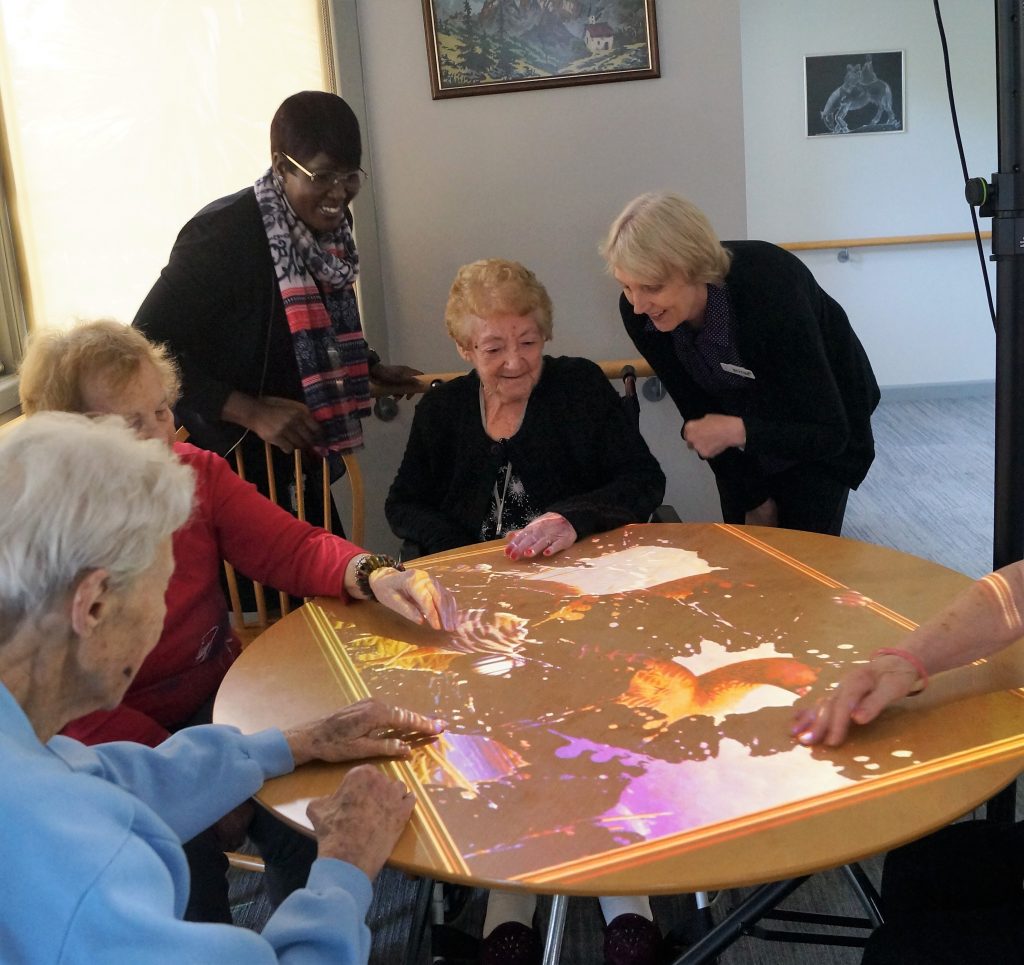 If you prefer to donate directly via bank transfer, please do so by direct deposit:
• Bank / branch: ANZ / Boronia VIC
• Account name: Martin Luther Homes Boronia Inc.
• BSB: 013-223
• Account number: 3227 11147
THANK YOU