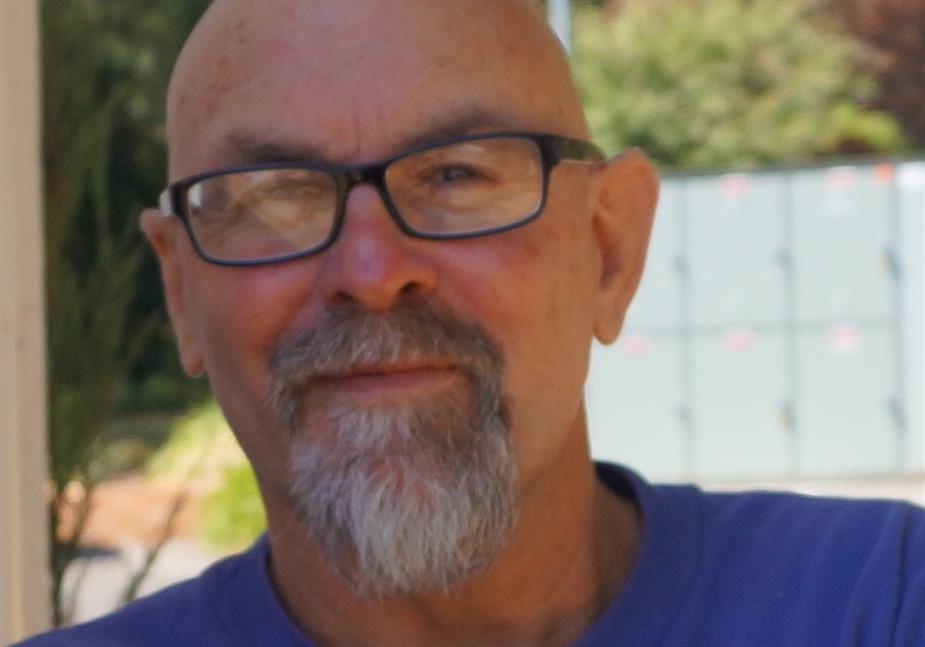 New Maintenance Manager
Mr. Phillip Nalder is now the new Maintenance Team Leader at Martin Luther Homes. Phillip joined MLH on the 19th of March 2018. He brings with him extensive experience in maintenance and over 30 years of experience in painting. The care sector is also not new to him, as he has previously worked for Southern Cross Care in Tasmania. When Phillip doesn't wear his tool belt around his new workplace, he loves riding his fiery red Honda motorcycle. 
The position of Maintenance Team Leader has become available due to Alfred Schreiber's departure. Alfred has decided to pursue one of his long-time ambitions, an electrical apprenticeship.
Please join us in congratulating Phillip on his appointment while thanking Alfred for his contribution for the past four years at Martin Luther Homes. However, Alfred won't be gone forever, every now and then, he will pay us a visit for some of our special projects.