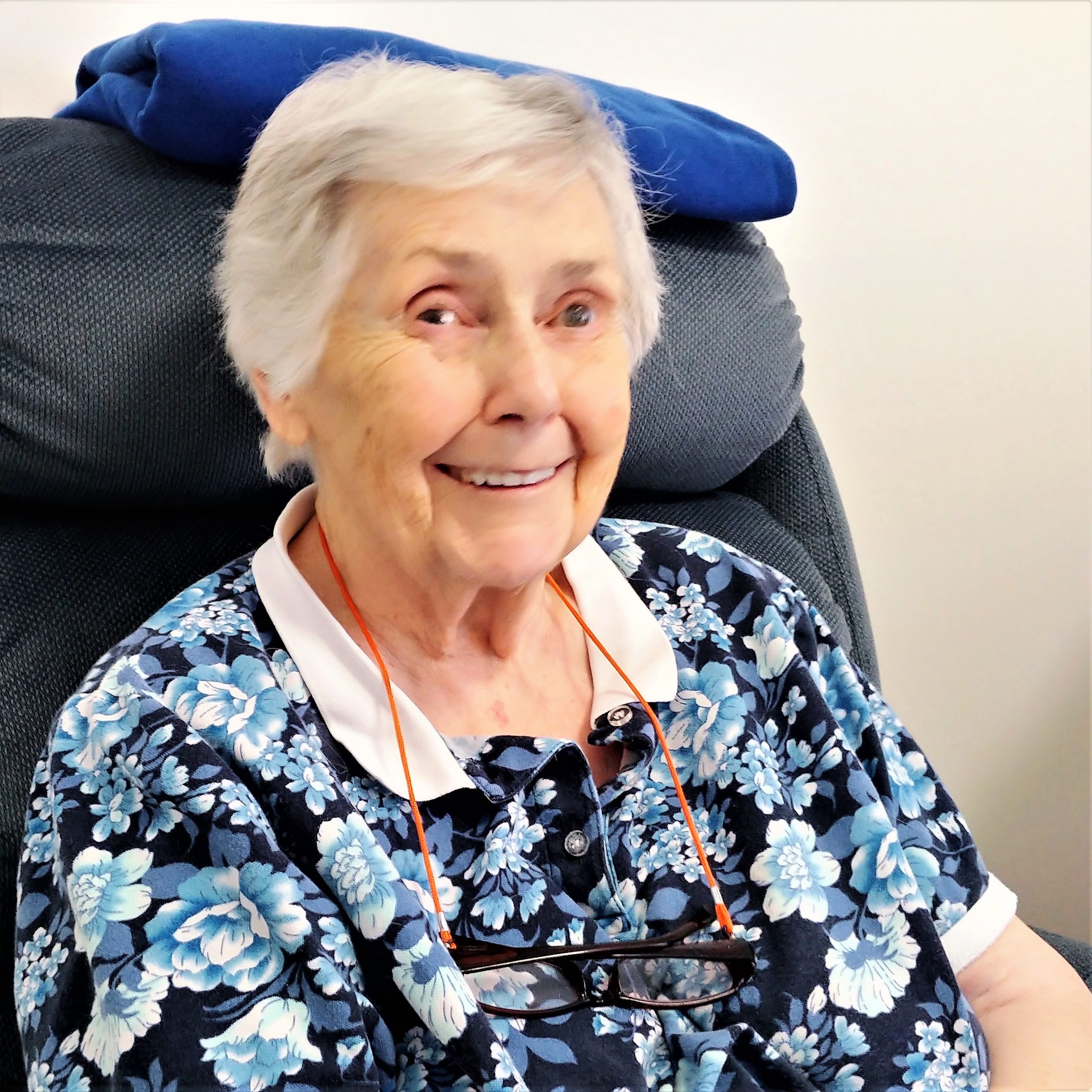 Make the Transition!
Sybil Merrin has faced quite a few health challenges in recent years and she has seen a few hospitals and healthcare clinics to get better. One fall followed another and not too long ago, Sybil was then admitted to the Transition Care Program (TCP) at our modern Myrtle Wing.
The long-term Kilsyth resident was not even aware that a modern aged care facility is literally right next door, here at Martin Luther Homes. Just like other TCP clients, Sybil received the unfortunate medical advice that her health is not going to improve anytime soon and that she will need a more permanent home where others can take care of her.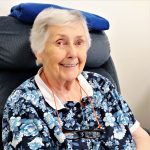 "I don't have family and I knew I couldn't go back home, so I had to make a decision."
"I am happy with my room and my friends are close by to come and visit me".
Once our Client Liaison Officer, Evelin Martin, reached out to Sybil she was more than willing to find out more about the various forms of aged care services we provide and about the different room options on offer.
Sybil then had a closer look, twice, before she decided that Martin Luther Homes will be her new place of residence. She says that the necessary paperwork was not too much of a hassle and that she hasn't regretted her move ever since.
If you are interested to find out why Martin Luther Homes is Sybil's first choice and what other aged care services we have on offer, simply ask for Evelin via 03 9760 2100.