Donations
We are a proud charitable organisation in Melbourne's East with decades of experience in the aged care sector. As a not-for-profit organisation, we do rely on your support and generosity. Whether it is a small amount you can afford, a larger sum, or an inheritance that you want to give a meaningful purpose, we appreciate any financial support from you.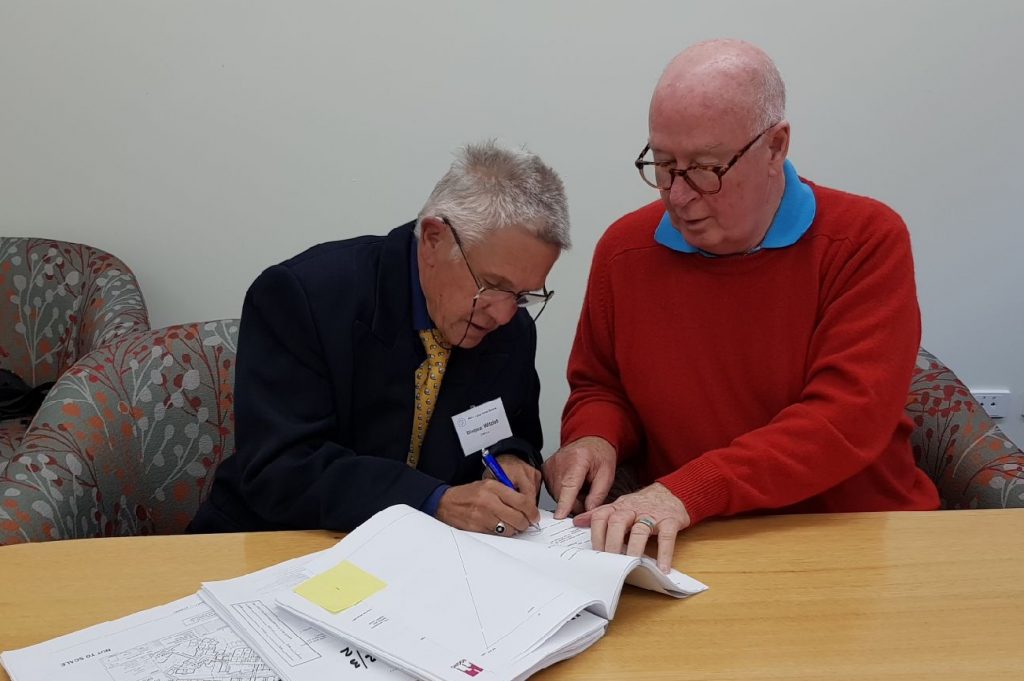 In the past, we have made the most of donations by building a community hall, purchasing a bus, or to organise events that many hundreds of elderly people got to enjoy.
If you would like to directly support us and our residents, please make a donation to MARTIN LUTHER HOMES BORONIA INC, no matter how small or large.
Donations are easy to make and tax deductible. Simply contact our Finance Manager Kwok Lai on (03) 9760 2166 or kwok.lai@martinlutherhomes.com.au
To find out more about our registration as a charity, please visit the ACNC website.