Aged Care Employee Day and Award Celebration
In the last week, we have celebrated the Aged Care Employee Day. This is a national recognition day on the 7th of August to celebrate Australia's aged care workers.
In light of this day, we would like to thank all aged care staff and our staff at Martin Luther Homes in particular for the amazing job that you do each and every day!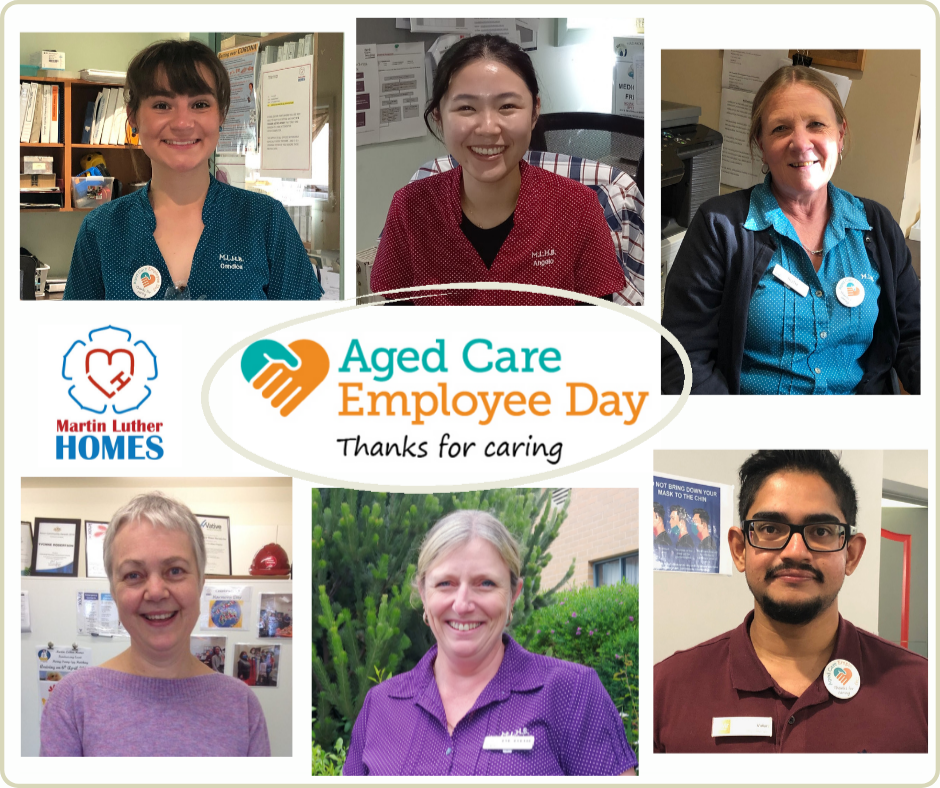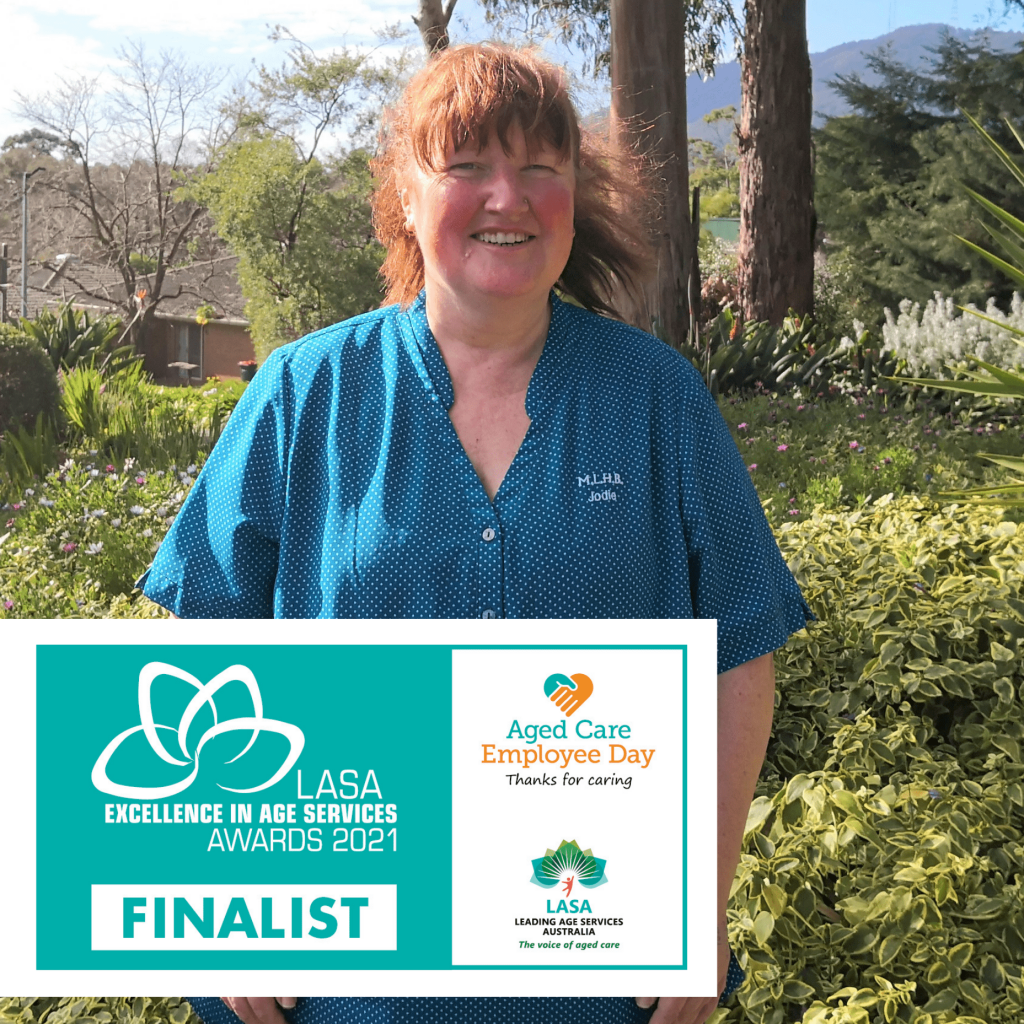 We have also nominated our always smiling and amazing carer Jodie for the 'Excellence in Age Services Awards' given out by Leading Age Services Australia (LASA) on that day. Throughout her time here at Martin Luther Homes, Jodie has been a role model with her outstanding work ethic and her positive attitude. LASA recognized this and chose Jodie as one of their finalists. What a great achievement!