Until further notice, one resident can only receive one personal visit per day for the maximum of two hours.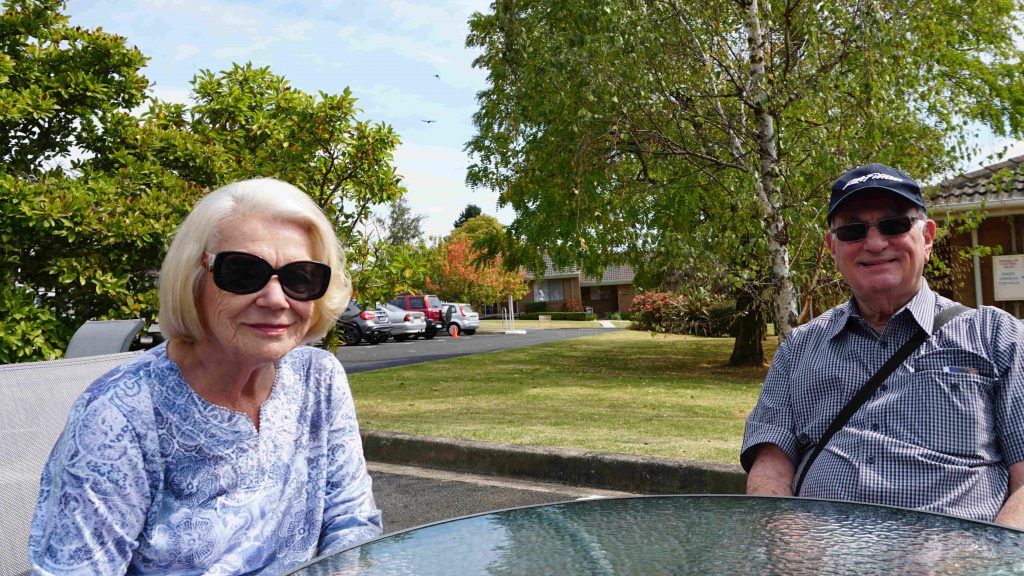 Visiting Hours
Monday – Friday: 10am – 5pm
Weekends & Public Holidays: 10am – 6pm
What you need to do?
– Electronic check-in upon arrival
– Wear a face mask at all times
– Keep social distance
– Observe strict hand hygiene
– Check-out is no longer required
If you have any further questions in regards to visiting one of our residents, please contact us on (03) 9760 2150.